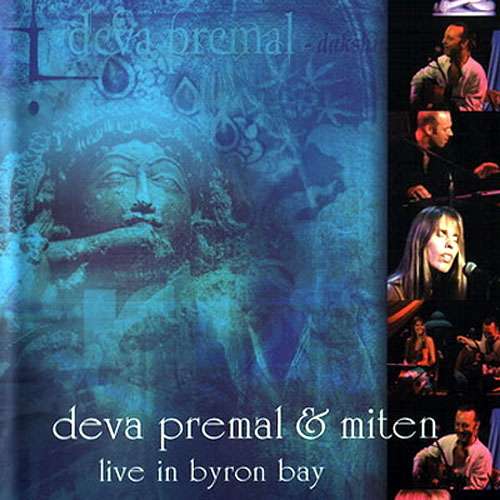 Deva Premal & Miten - Live in Byron Bay - DVD
This beautiful DVD release documents two sold-out concerts Deva & Miten gave on January 22 and 23, 2005 at Byron Bay's Community Theater.
Joined by keyboard wizard Maneesh de Moor, Kamal (bass), Sudha and Jalalo (vocals), they perform many of their all-time favourites, including the Gayatri Mantra, So Much Magnificence, Ide Were Were, Aad Guray, and many more.
Also included is a short feature on Deva and Miten's life together.
Track Listing:
Om Purnam
Guru Rinpoche Mantra
Idé Weré Weré
Om Shree Saché
Eyes/Ocean
Pure Love/Whole Lotta Shakin'
So Much Magnificence
Gayatri Mantra
Brahma Nandam
Ashes to Ashes
Range De
Aad Guray