Ecstatic Chant Retreat
Deva Premal & Miten with Manose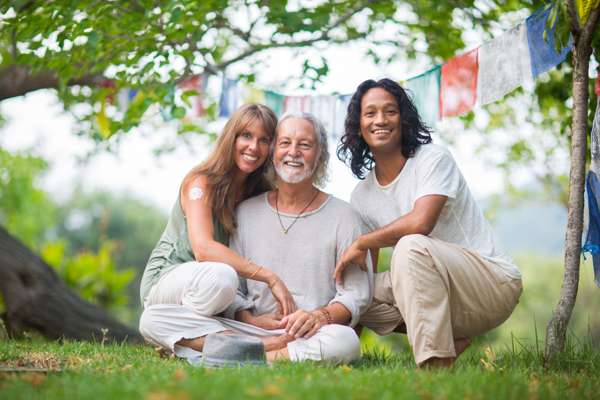 Ecstatic Chant Retreat
Feb 1-3, 2019
Join Deva, Miten and Manose for a weekend of mantra, sacred song and a deep celebration of the heart – 2019 will mark the 14th anniversary of this very special annual chant retreat in Australia.
Times: Commences mid-afternoon, Friday and concludes at 1pm Sunday.
Meals: Vegetarian dinner feasts Friday + Saturday night included.
"We love the momentum this event has gathered over the years and the sense of community that has arisen around it, inspired by the mantras. We look forward to sharing an ecstatic and magical weekend together as we raise our voices to celebrate life on our beautiful Planet Earth. See you soon!"
With love and all blessings,
Deva & Miten – and Manose
Please only buy tickets from the official ticket outlets linked from this website. We don't have any control over unauthorised ticket outlets and cannot guarantee ticket pricing or authenticity so please don't risk it.
Line Up