A Special Weekend with Deva Premal & Miten
Deva Premal and Miten
Buy Tickets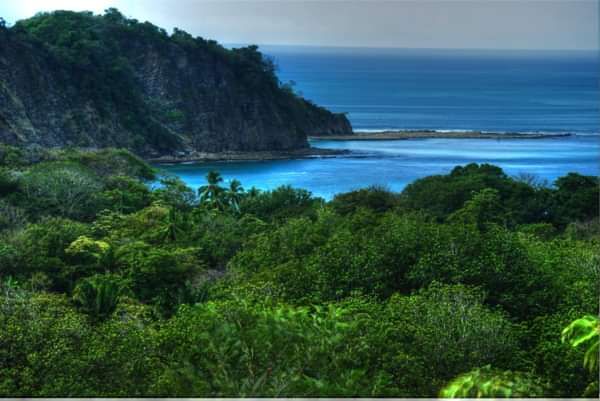 A Special Weekend with Deva Premal & Miten
November 14 - 16, 2020
Join our special weekend retreat with world-renowned devotional musicians Deva Premal and Miten. Spend a long weekend at Blue Spirit, enjoy uplifting yoga classes and grounding meditations. Enjoy a Yoga class in the morning and dive deeper into your spiritual practice with Deva & Miten in their daily classes and afternoon Meditations. In the evenings you will gather again for a special program and explore sound, silence, and mantras. In your free time enjoy the beach, saltwater pool, go for a walk in the surrounding nature or relax in our cafe area and terrace spaces. Get nourished with our famous & healthy cuisine and enjoy the surrounding nature and tranquility. We hope you can join the adventure!
** In response to Covid-19 we have developed thorough safety-protocols for our guests and staff. Please notice that the use of a face mask is mandatory throughout all the classes and in the public spaces. **
Limited space available. Save your spot today! Please fill out the inquiry below to receive more information and room rates.