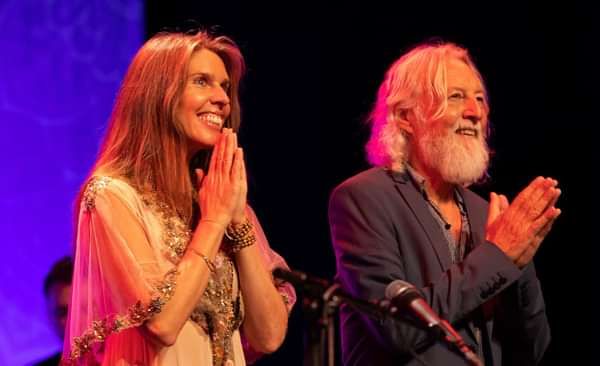 Dear Friends of Deva Premal & Miten –
With the ongoing uncertainty and various restrictions relating to the COVID-19 pandemic we are sorry to inform you that we are unable to proceed with our planned tour in the US & Canada, May 2022, and all concerts have been cancelled.
This includes our concerts in: New York, Toronto, Montreal, Quebec City, Sarasota and Miami.
All purchased tickets will be refunded.
You should receive an email notice from your local box office or concert organizer about the cancellation and refund in the coming days. If not, please contact them for refund details.
Miami: Box Office: (786) 573-5300
Hal Martin: Hal@stopbreatheandsmile.org
Please be aware that refund procedures may vary. In most cases the refunds will be for the ticket price and will exclude reimbursement of any third party fees, for example, ticket agency and box office fees.
If you purchased your tickets by credit card over six months ago, then another means of refund may need to be arranged. We kindly ask for your patience on this.
Thank you for your continued support and understanding as we navigate this situation.
We look forward to the time when we can schedule new concerts and gather again.
With Love
Prabhu Music
Line Up