VIA Illuminata: Shamanic Wisdom & Sacred Mantra
Deva Premal and Miten
Buy Tickets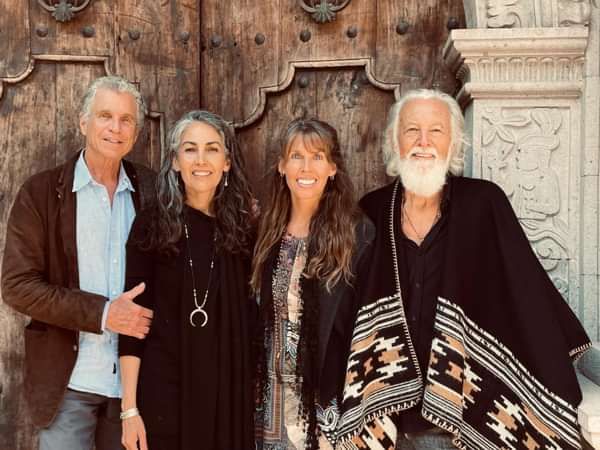 Join Deva Premal, Miten, Marcela Lobos and Dr. Alberto Villoldo for a feast of music and shamanic wisdom in the magical Sacred Valley in Peru. We begin each day with morning yoga and an expedition to ancient temples, where we take part in ceremonies with the Andean shamans. In the early evening we immerse ourselves in the healing world of mantras and sacred songs, exploring sound, silence and meditation. In this healing environment, we are enveloped in a joyful, inspirational, and loving rejuvenation of the spirit.
For More Info: The Four Winds * (877) 892-9247
April 23 - 29, 2023
Land costs: $2,900 for double occupancy (same cost for 3rd person); and $3,700 for single occupancy.